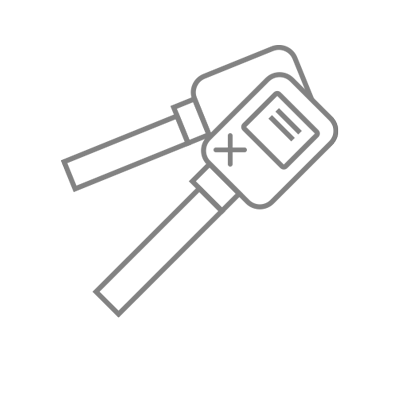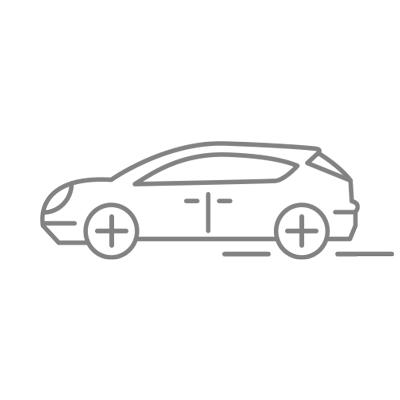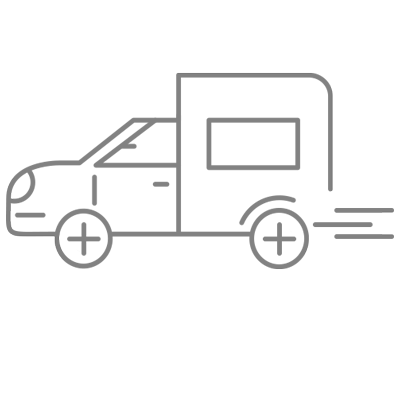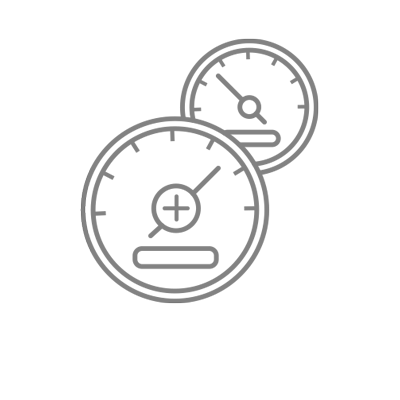 We are rapidly becoming the go to body shop in the south east with a 40% increase in bookings over the last six months. We are an expanding business, mainly due to the high levels of quality and service we provide our customers. We invest in our people, to ensure they invest the care and attention into every car which comes into our care.
Excellent customer support
THE EXPERTS IN ACCIDENT MANAGEMENT
What should you do if you
have an accident?
We never think it will happen to us, but unfortunately not everyone on the road is as courteous and safe as you are, so accidents do happen.
​
First things first, keep calm! Take a moment to think about your safety and ensure you only leave the car when you feel safe to do so.
​
Take the driver and car details down, and try to establish who was at fault. This will impact which insurance firm the claims will go through. Following this stage, call Paramount Panel and Paint as we can ensure any cars are picked up, courtesy cars are dropped off and the work (upon approval from the Insurance company) is quickly started and efficiently finished.
Our Customer support team are here to talk you through any situation, so feel free to give them a call should you need some support on 01474 771 700
QUALITY
​
We pride ourselves on ensuring that every car that leaves us has had the love and care that every car deserves. Our objective is to provide a positive experience for all our customers.
​
​
​
SERVICE
​
As a family run business we understand how crucial a car is to a family, and work around our client's commitments to ensure we deliver an impeccable service.
​
​
COMMUNITY
​
We believe that as a responsible business we should be helping communities around us. We encourage all our staff to do the same, and are proud sponsors of Park House Rugby Club.
HONESTY
​
No surprises, no patched up jobs, just 100% down the line honesty.
TEAMWORK
​
Working together is essential, whether that be in the workshop, or direct with our clients. Paramount Panel and Paint, promotes transparency across the spectrum ensuring regular communication and updates are provided.
If you are interested in joining the family here at Paramount, then please do send in your details to info@paramountpanelandpaint.co.uk. We are always looking at ways to grow the business alongside out clients, so even if there is nothing currently which fits your experience, do drop us a line, and we will be in contact should a suitable role becomes available.
​
CURRENT OPPORTUNITIES
​
​
Painter and fitter
we are looking for a team player, who has experience to strip, fit and paint. Only the most determined should apply who has a keen eye for detail and enjoys their work. Competitive package.
​
​
Apprentice
We are looking for an enthusiastic, can do individual who puts our customers first and wants to learn and progress in a friendly environment. We will support further training and encourage skill development.
​